For the past 10 years Kai Neville's mind has been working for extra hours and it delivered the world a vision of the surfing lifestyle that disconnected the viewer from all that "Beach boys, surfing USA" state of the common mind, not that the beach boys didn't deliver that "good vibrations" as their song described,but there is much more in sliding on a wave than the sun tans, the bikinis and the whole "did you see that barrel brah and cowabunga" stoke!
Don't get us wrong, everybody loves the beach, everybody loves glassy waves on a sunny day and everyone should see surfing as they best understand it… through the years many surf films have described it in a variety of ways, through travels to exotic destinations or super cold locations, through events,contests, partying and lifestyling, through national geographic type of descriptions and even through music styles and artsy statements…the surfing industry has grown to such big levels that even non related companies have been using it to promote products to the masses…let's admit it, surfing has become mainstream!
Mainstream makes the world go around, and it seems that originality has become rare but even in this oversaturated world of ideas something always comes along that makes the difference and it also becomes something that everyone would try to copy, some with good results and some with poor ones, everything seems kind of the same but in the whole mix there is always someone or something that makes the difference and brings over some renovated fresh air for inspiration!
In this case " LISTEN NOW,MISTY DAWN" comes along with that "not so secret recipe" by chef Kai Neville that uses unique ingredients such as creative and intelligent surfers, completely unexpected tunes as soundtrack,not so common locations but with particular observations and angles and of course a solid editing character that can deliver brain melting and tasty main courses to desserts on the viewers table!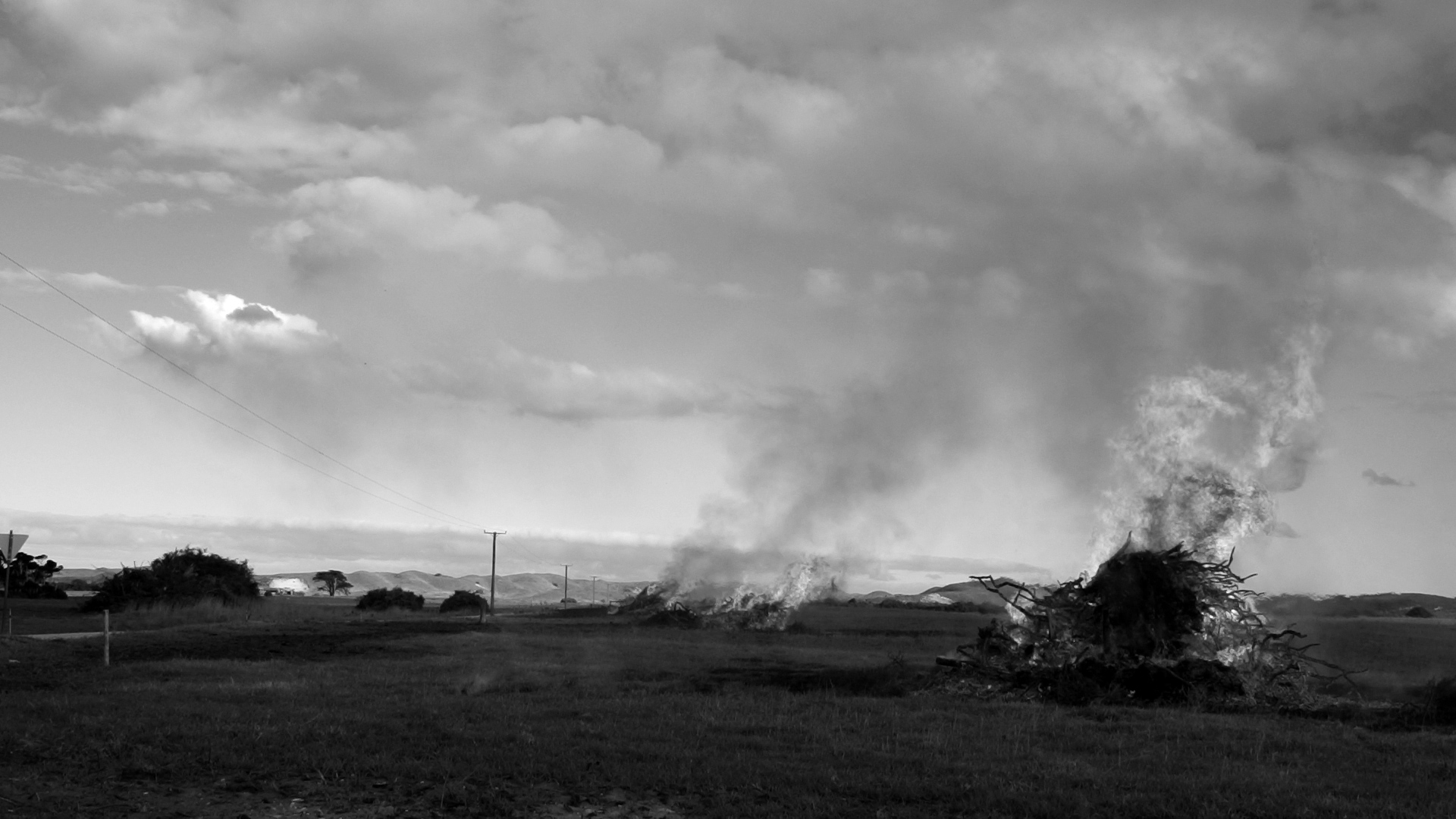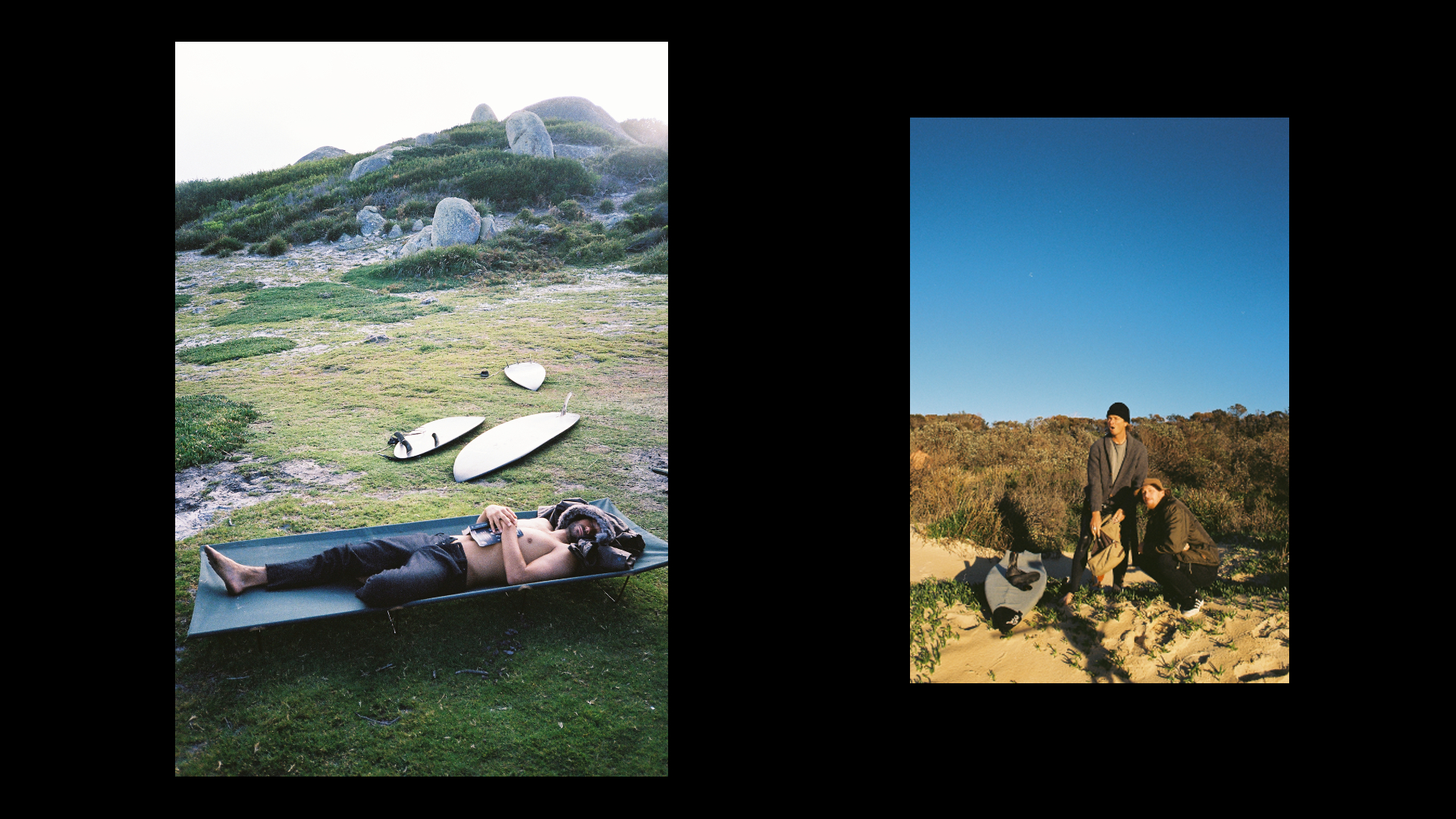 Since "Modern Collective, Lost Atlas,Dear Suburbia and Cluster" this film comes by the same original path, and as they say "the best things in life come for free" so spare your money and just easily move your vector over the EPOKHE site to download it or if you can't make it because you are too busy surfing around the net just press HERE!
Listen Now, Misty Dawn'
The new EPOKHE surf film by Kai Neville.
Available for free download via epokhe.co
Starring Dion Agius, Creed McTaggart, Jack Freestone, Mitch Coleborn, Nate Tyler, Brendon Gibbens, Chippa Wilson, Taj Burrow & Shaun Manners.
A conceptual portrait following the EPOKHE surf team. The film blends parts & location based jaunts through Australia & Indonesia. Through the film we officially introduce to the family Chippa Wilson, Shaun Manners & Taj Burrow.