YEARNING FOR TURNING is a motto the guys over at KORUA shapes came up with for a good and simple reason…TURNING IS AWESOME!
Just like the ollie in skateboarding, turning on a snowboard is maybe the most basic thing to conquer but what lies in it's simplicity it's maybe an uber satisfying pleasure of board control...turning on a fresh groomed slope can give you goosebumps and if taken into powder, well then we can start talking about orgasmic feelings!
People are made of stories, not atoms.
Good Koruan fellas last february took a month long trip to Japan and they unleashed some pretty gnarly lines over the japanese landscapes which as we all know are like a powder disneyland for snowstick users!
Reason of the trip was to film for their "YEARNING FOR TURNING" video series and a stop at the Interstyle trade in Yokohama.
They spent the first week around Asahidake in a camper van, at the time Stephan Maurer and Christian Haller were also in the same area filming for GLUE (must see) and then they met up with Antti Autti and his crew to shred around Hokkaido!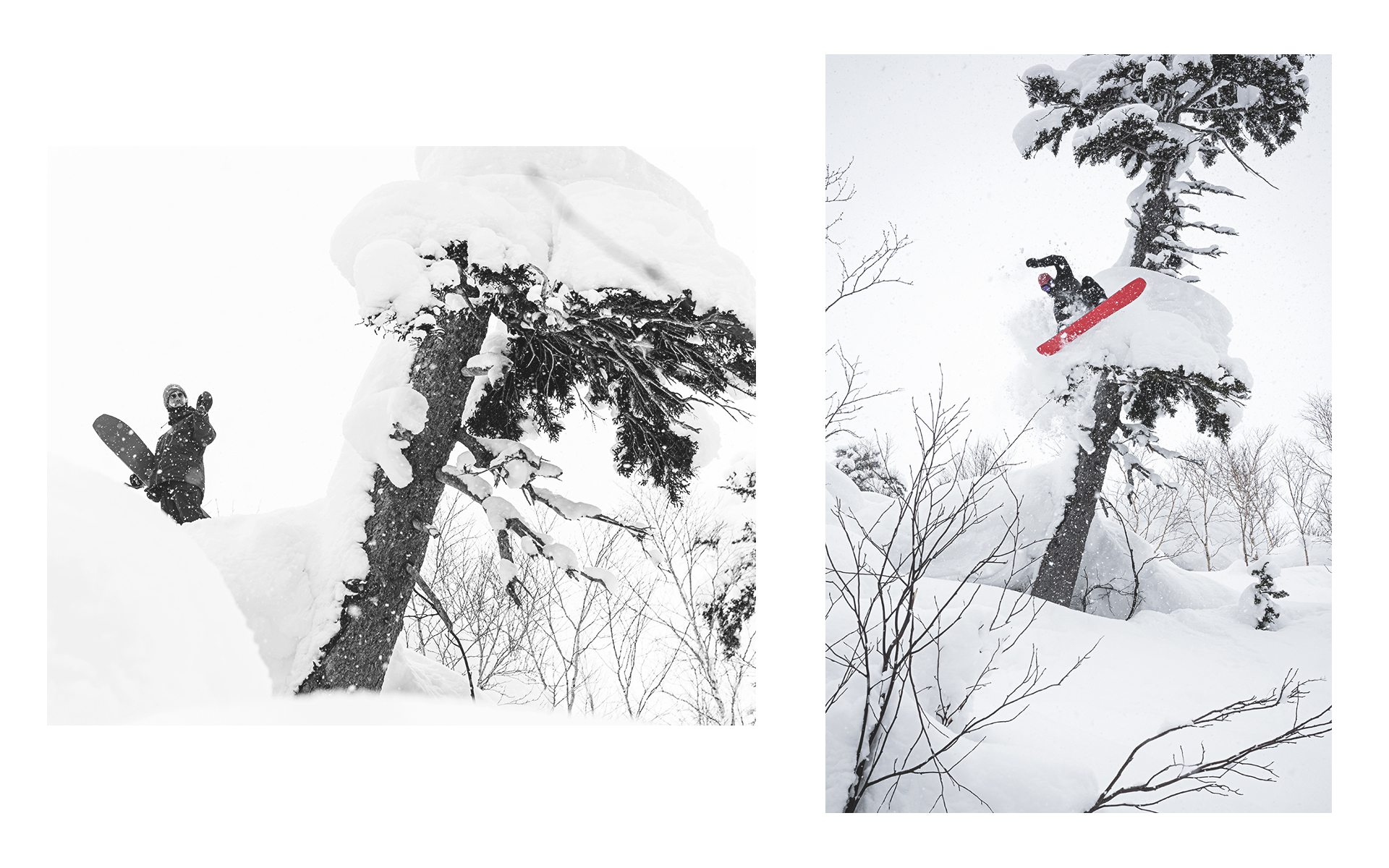 The photos you are seeing will make you a bit jealous not only if you are riding but also if you are into shooting…Korua dudes are on some sort of a mission to bring back the fun hype side of snowboarding that we all seek in our souls and under our feet…
LET'S TAKE MORE TURNS AND FEEL GREAT ABOUT IT!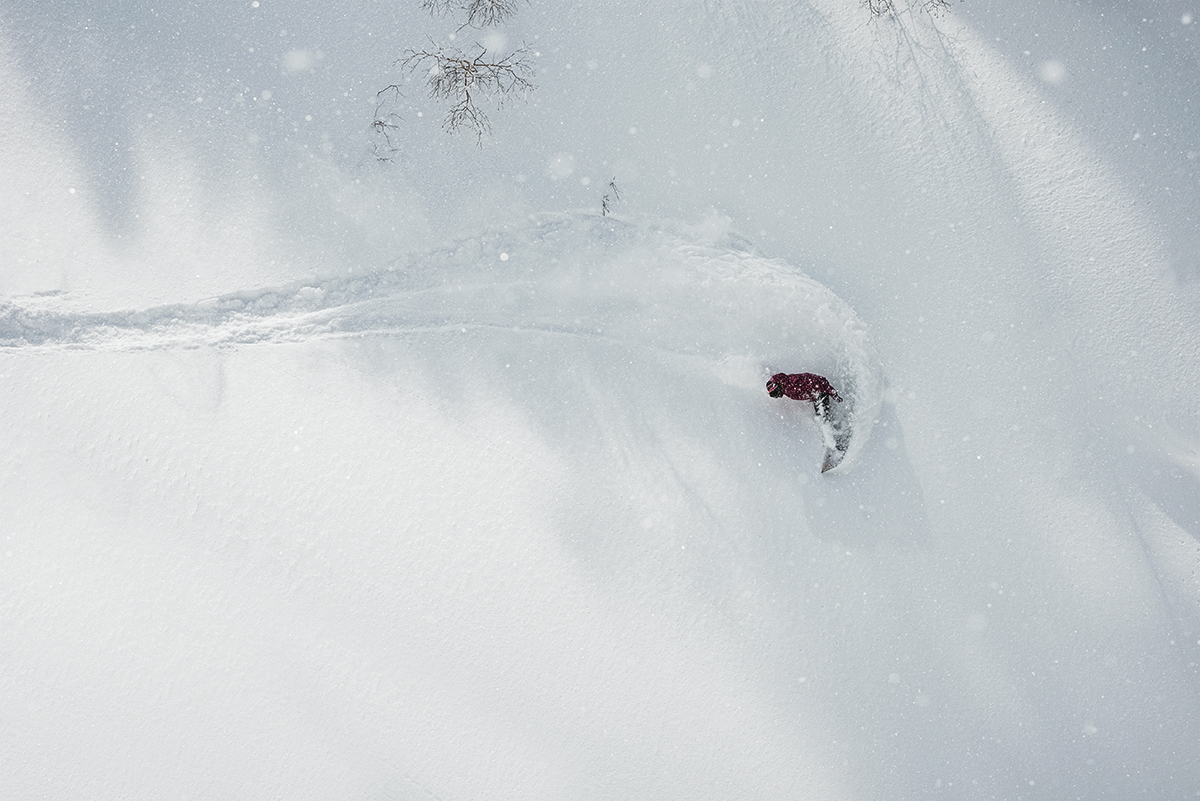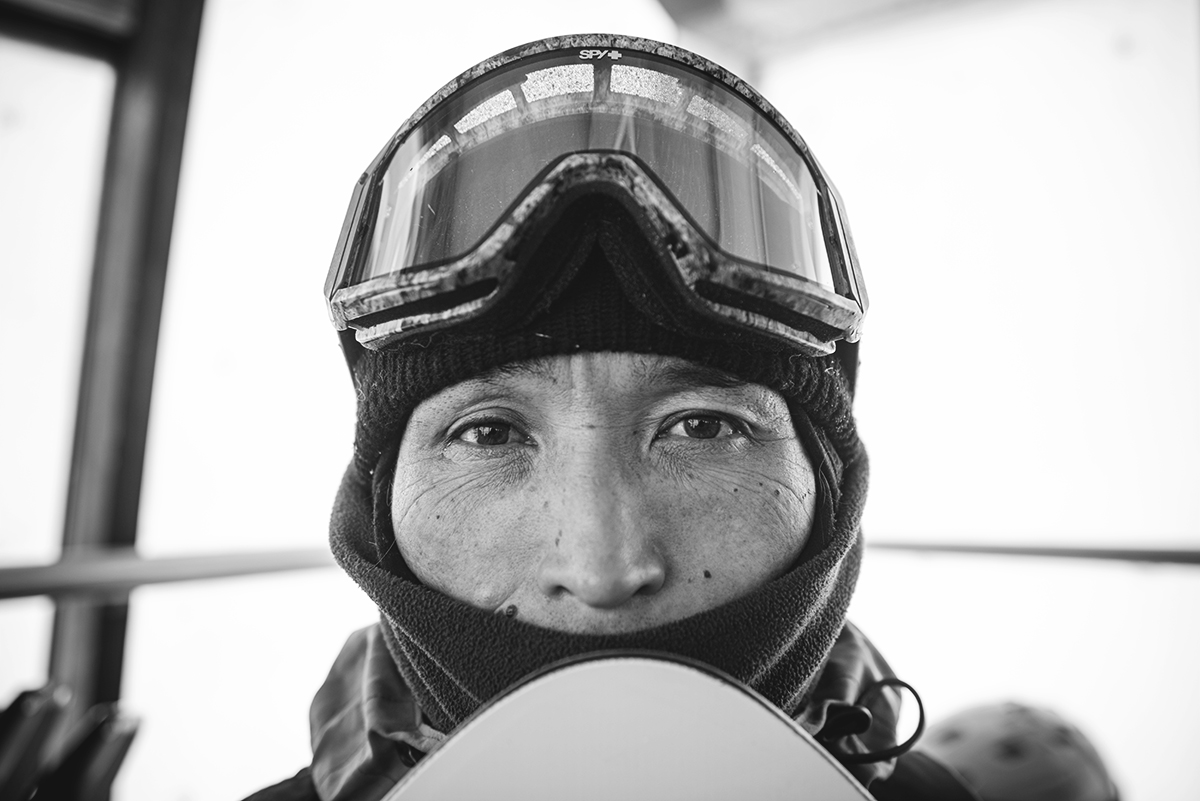 Riders pictured yearning: Nicholas Wolken, Atsufumi Mizuno, Stephan Maurer, Hitsch Haller, Antti Autti, Enni Rukajarvi, Shinya Nakagawa, Neil Hartmann.
all photos by AARON SCHWARTZ
… and just in case you missed the japanese video files…