Greek bowl riding at its finest, the best competed against each-other by employing the dirtiest they had. Fortunately in life theres always one winner, the rest are all fucking losers. 
This time it was T. dawg who got the bride – next time we're expecting someone else to steal her from him. 
Enjoy the massacre….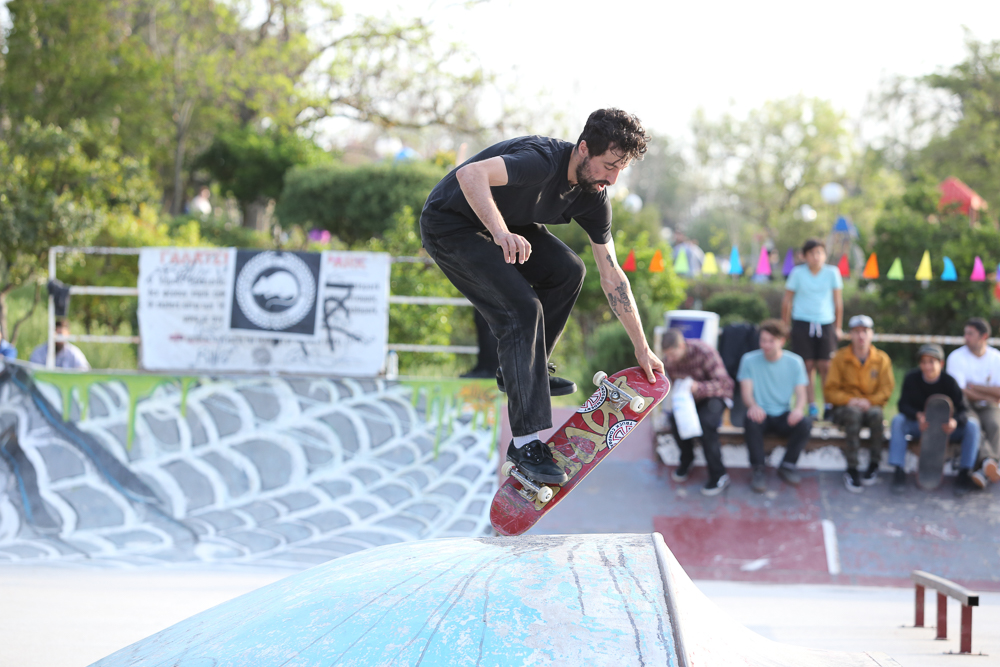 No matter what u say skatepooping is here to stay. And ill make damn right everything to ensure just that. Skateboarding is a celebration. This event is its materialisation

Love George
______
Camera, Edit & Photos: Dimitris "Dicky" Bury
Words: George Efstratiadis
Comments